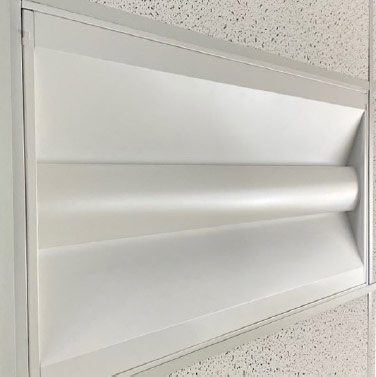 Zero Cash, Zero percent financing and 10 year warranty on LED lighting upgrades
Dear Property Managers and Owners,
We are offering an amazing opportunity to upgrade interior and exterior lighting at your facilities.
Even if you upgraded to LED in the past 3-6 years, there is an incredible opportunity to improve the quality and esthetics of your facility with fantastic savings.
Deal of the decade includes:
Zero cash down, Zero percent financing for up to 48 months.
Up to 80% rebate and discounts on your project
Up to 70% in energy reduction on lighting use
Brand new aesthetically attractive Troffers. NO more bulbs to replace
10 YEAR Manufacturer Warranty on new 2×4 and 2×2 Troffers
Payback period: Most at below 2 years. Return on investment: over 75%
Significant savings on maintenance and bulb replacements over the next 10 years
Please call 240-614-7903 or email info@energydynamicsmd.com to schedule an appointment to review your project and provide you with a proposal.
Looking forward to hear from you soon.
Rami Loya, CEO